Who Is TNGR?
TNGR is an IT consulting firm. We specialise in a wide range of business technology services to help you get the most out of technology for your business.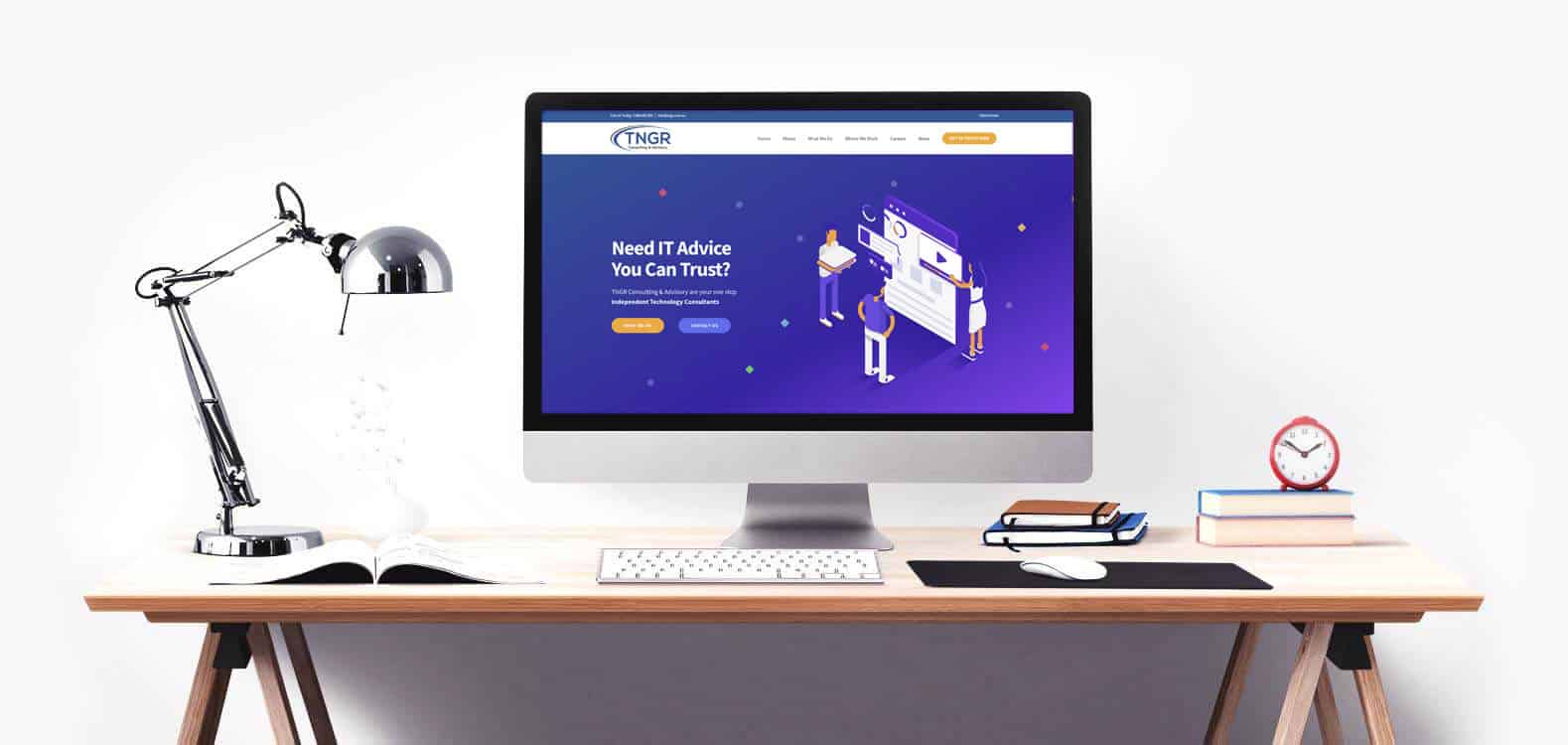 We offer a range of business-technology-focused services to help you and your business keep on top of all aspects of IT.
What Our Clients Say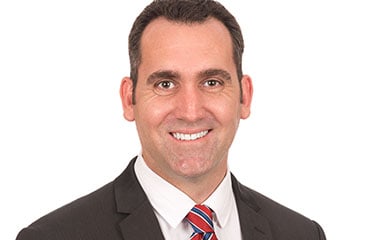 TNGR Consulting has been very responsive to the needs of our growing business. By taking the time to learn our business, they have been able to help implement systems, which has greatly reduced mundane processing and increased productivity.